Since 1924, Roscoe Moss Company has traveled where few others would not venture in order to address ground water needs. Water issues vary from region to region, and no project is the same as the last. Our experience working on water well projects throughout the world has given us the credibility and knowledge to manufacture the strongest, most efficient water well screen on the planet. Roscoe Moss Company is truly the only company in the world that can say no project is out of our reach.
Our Facilities
Roscoe Moss Company serves its customers through several manufacturing and distribution facilities around the world.
Main Offices and Manufacturing Facility
4360 Worth Street
Los Angeles, CA 90063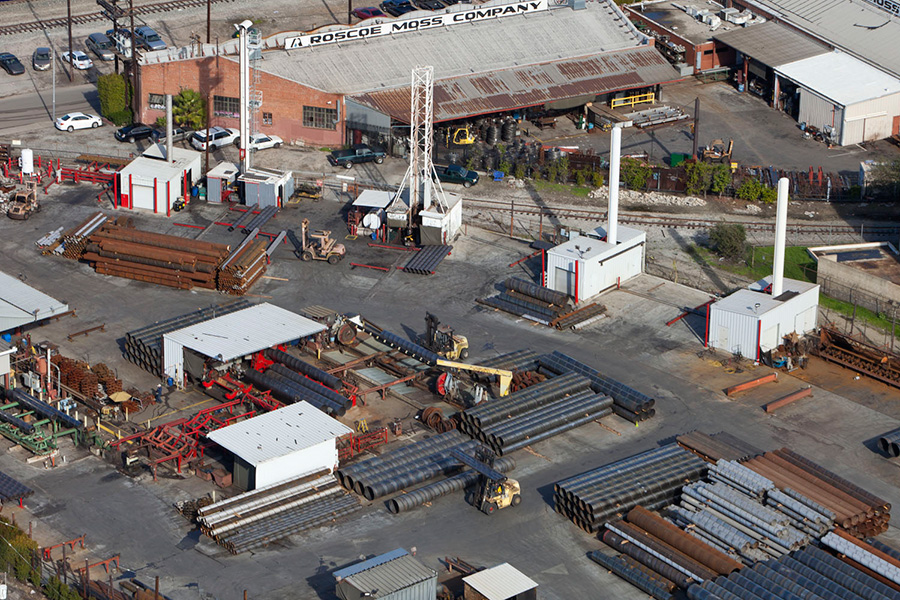 Distribution and Fabrication
31916 Famoso Road
McFarland, CA 93250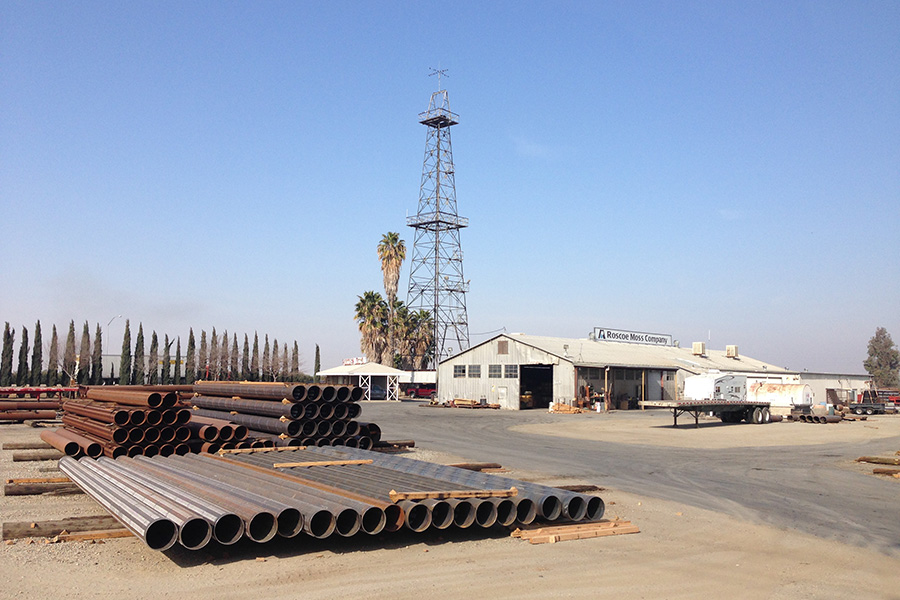 Distribution and Fabrication
15441 Valencia Ave
Fontana, CA 92335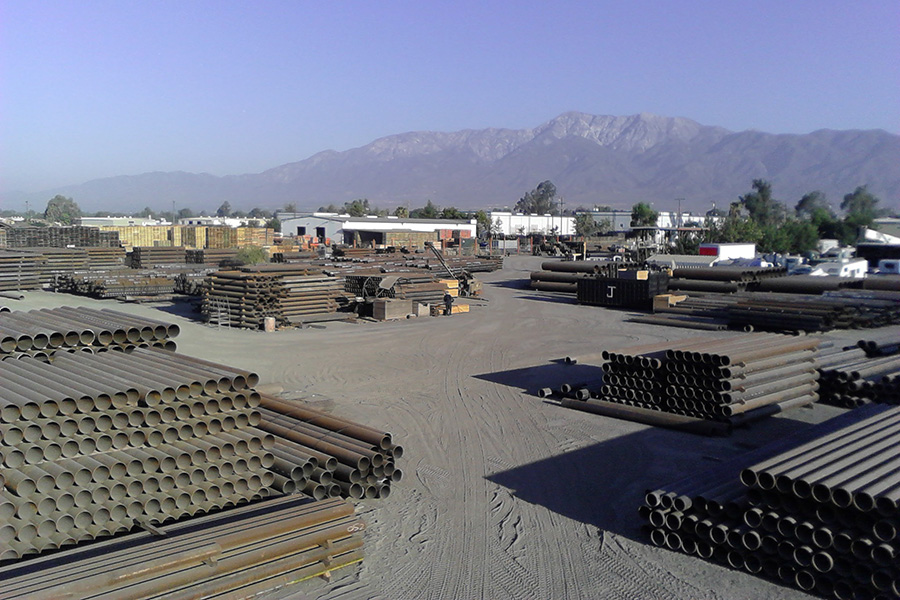 Manufacturing
Roscoe Moss Sahara
6th of October City, Egypt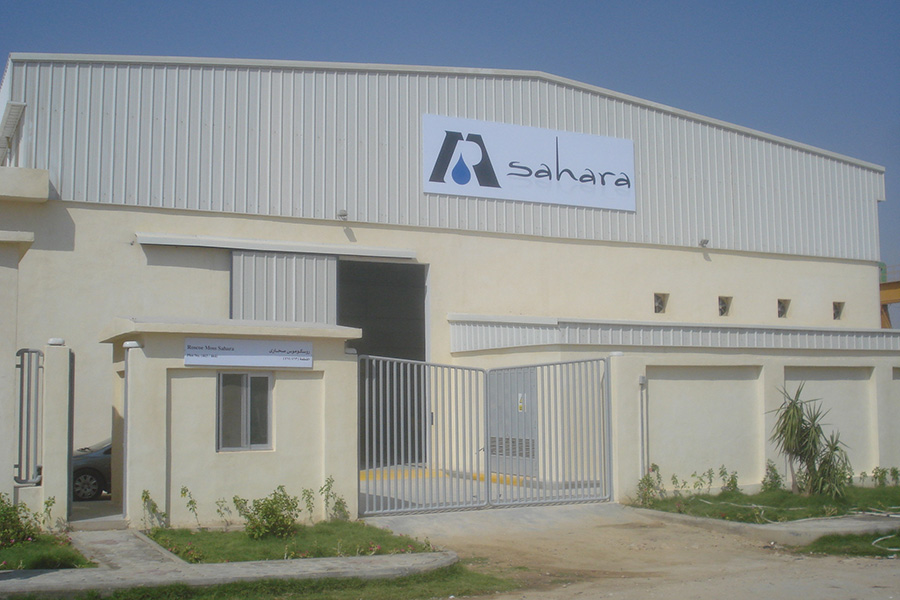 Manufacturing
Tuberia Laguna S.V. de C.V.
Torreon, Coahuila, Mexico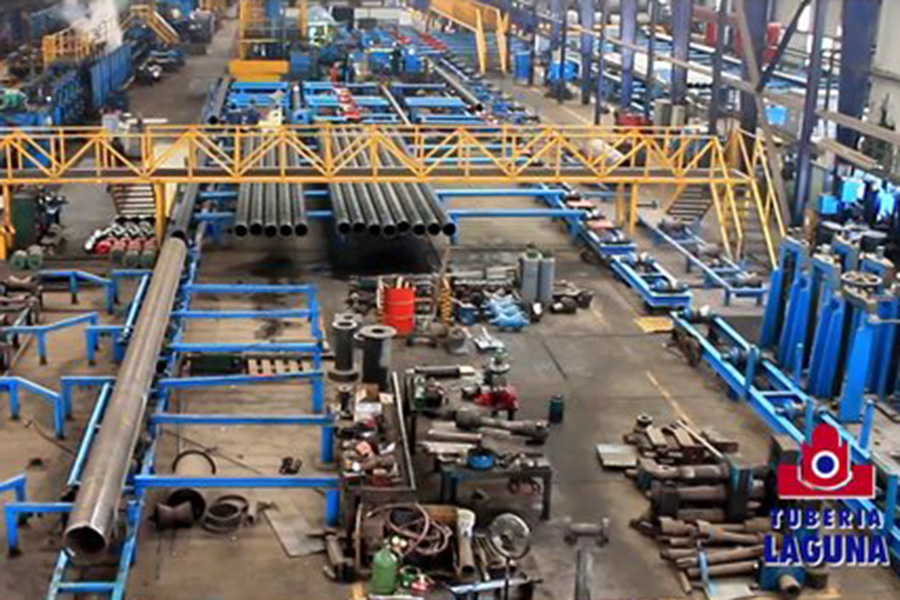 ---
Where Our Products Are Used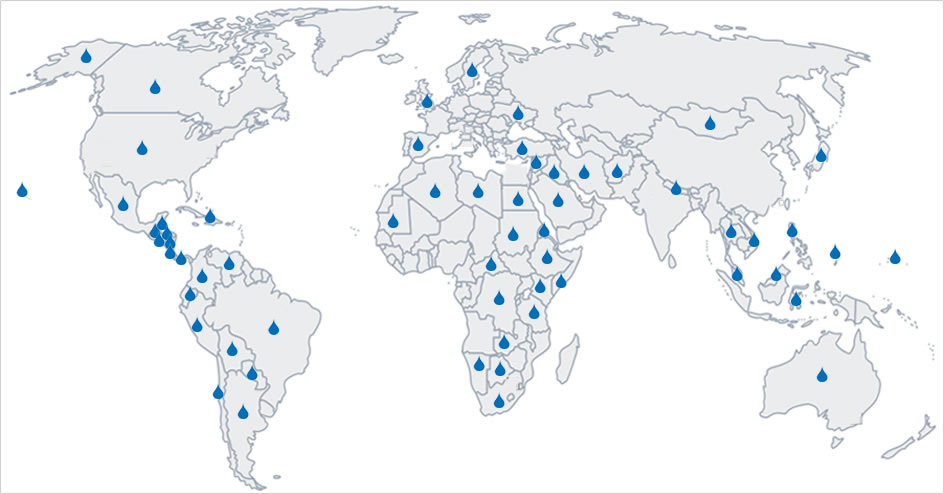 Africa
Algeria
Congo
Djibouti
Zambia
Tunisia
Tanzania
Sudan
Somalia
South Africa
Mauritania
Kenya
Egypt
Ethiopia
Botswana
Namibia
Libya
North America
United States
Canada
Mexico
Central America
Belize
Costa Rica
El Salvador
Guatemala
Honduras
Panama
Nicaragua
Caribbean
Dominican Republic
Puerto Rico
South America
Argentina
Bolivia
Brazil
Chile
Colombia
Ecuador
Uruguay
Guyana
Peru
Paraguay
Asia
Bangladesh
India
Mongolia
Nepal
Philippines
Thailand
Vietnam
Turkey
Europe
Serbia and Montenegro
Spain
Sweden
United Kingdom
Middle East
Iran
Iraq
Kuwait
Lebanon
Oman
Saudi Arabia
Afghanistan
Oceania
Australia
Guam
Indonesia
Malaysia
Marshall Islands