Water Well Casing
Roscoe Moss Company is the only company in the world that produces casing designed specifically for water wells.
Our casings are fabricated in sizes to most efficiently accommodate pump assemblies and is manufactured from steel alloys proved best suited for ground water development.
All Roscoe Moss Company casing is fabricated by the spiral process utilizing double, submerged-arc welding. This method offers special advantages including:
Accurate geometrical tolerances
Increased strength (due to wall thickness reinforcement of the fusion weld)
Assurance of full weld penetration of the seam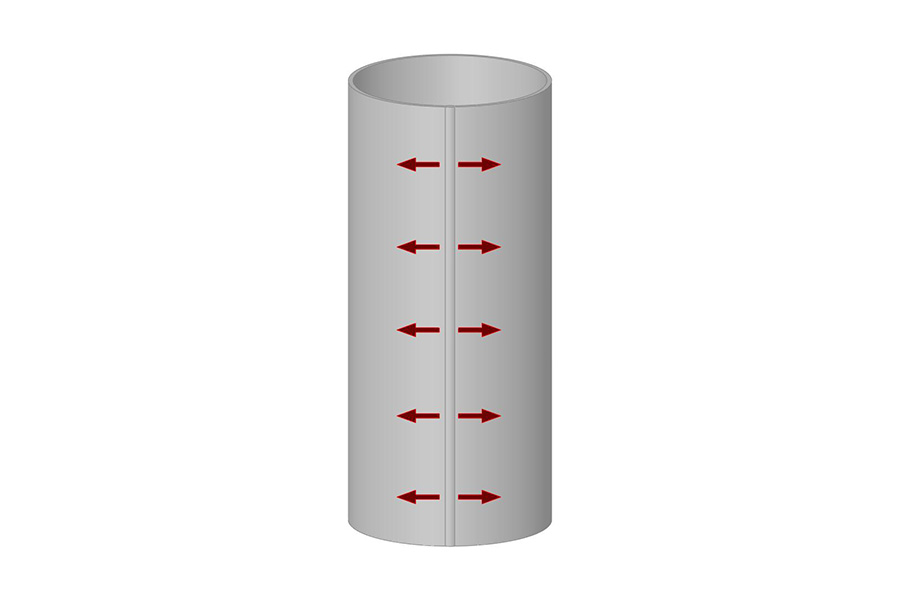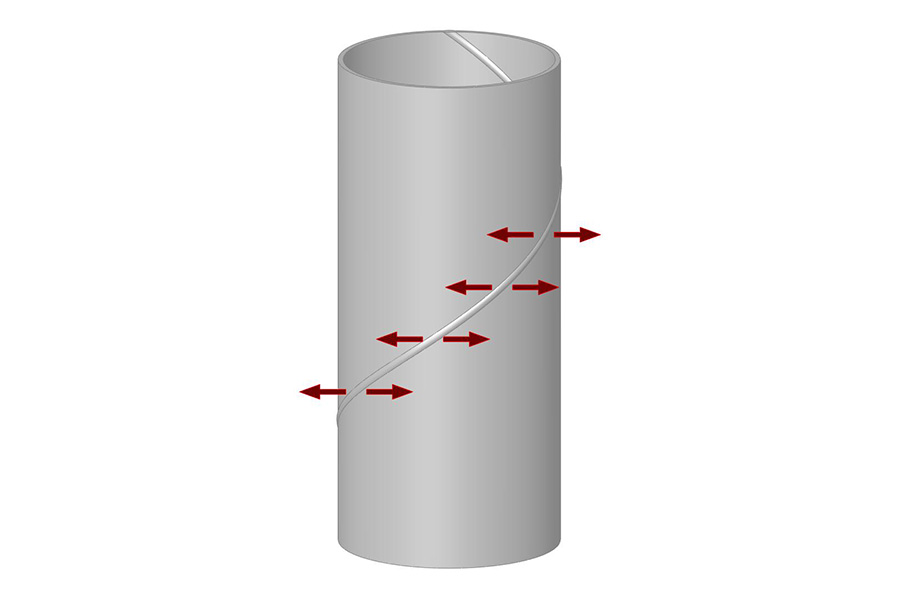 Casing ends are generally prepared for field assembly with factory-attached weld collars. This provides greater joint strength and economy than possible with other types of joints. Additionally, ease and speed of installation are greater compared with plain end welded connections.